Natural technology for digital business
Cells, the smallest form of life, process and transform their DNA into proteins in a simple and programmed process in the ribosome. They are no digital but life knows how to get the things done using a simple and no errors way.
As life works, Ribosomu® enables you to create value from your business data on a digital platform where all processes happen naturally as your business needs.
How it works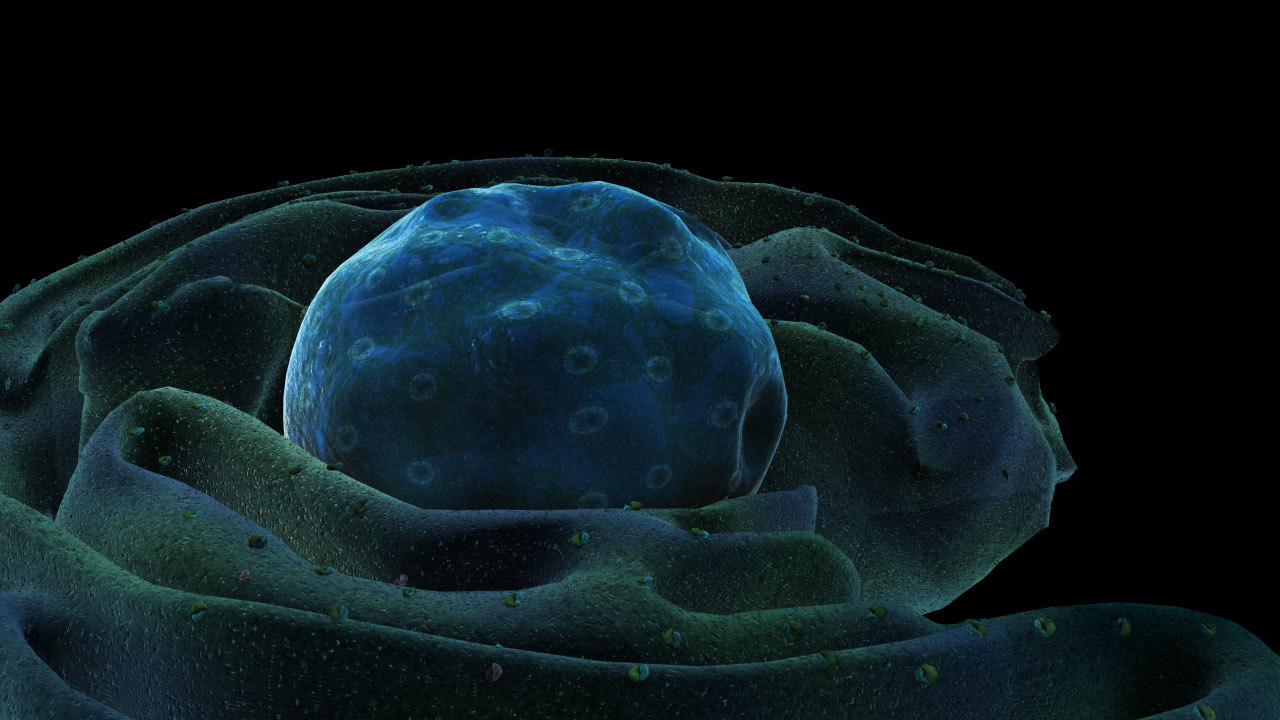 Travelling to your nucleus data
Select an analytical scenario and connect your core data to Ribosomus® with a few clicks using our out-of-the-box connectors or connecting your data to our API.
Creating value as real life
Let to work our enzymes to transform your business data into value with our powerful analytical models or AI scenarios.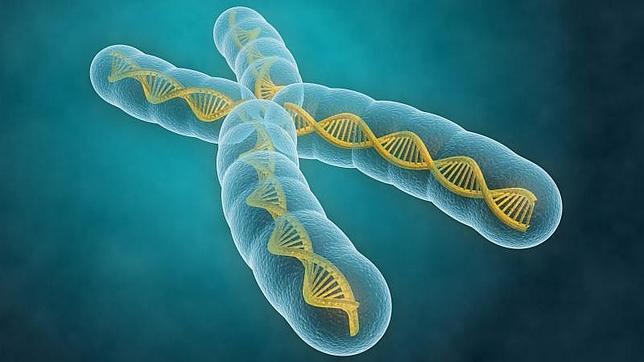 Let your data take the floor
Listen to your value data with our visualizations or embedded them in your platform using our connectors: embedded URL, chatbots, voicebots and Whatsapp
Ribosomu®, the value as a service.